Marcello Lippi appointed Italy manager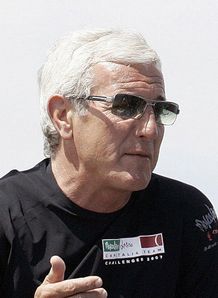 Italy has officially sacked Roberto Donadoni and put in charge,Marcello Lippi again.
Donadoni was "sacked" on Thursday but the calmer version being specified is that no new contract extension has been offered.Italy lost to Spain in the Euro 2008 quarter finals after they only made it past the group stage with extra effort.Italy had a very negative approach with defensive mindset.
Lippi had earlier guided Italy to World Cup success in 2006 in Germany and had been out of work since but this appointment doesn't come as a surprise as he was the main man for the job and has all the right credentials to manage a top national team as the Azzuri.
Labels: international