Nihat to miss Euro 2008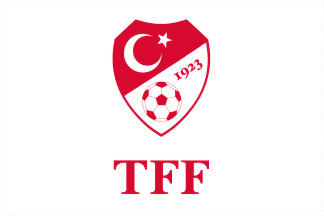 Villareal player and Turkey's star striker,Nihat Kahveci is set to return home following a thigh injury in the Croatia game.
He scored two goals in the tournament against Czech Republic in a game which they needed to win to progress to the next stage.
The news is a major blow to the Turks who already have a depleted squad which is aggravating from injuries and suspensions.They had 15 players to choose from in the Croatia game but that count has worsened now with 3 more suspensions.
Goalkeeper,Demirel would find out tomorrow on his two match ban red card appeal.
UEFA may be asked to call up more players following Turkey's woes but as of now there has been no appeal,UEFA have confirmed.
One positive news is that Mehmet Aurelio has returned from suspension and is available for the clash against Germany.
Labels: euro 2008