Austria coach resigns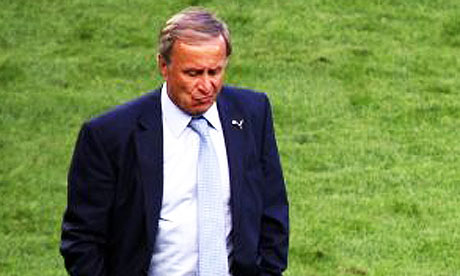 Austria's coach at Euro 2008,Josef Hickersberger has resigned from his post following their early exit.
Austria were the host nation along with Switzerland and didn't make it beyond the group stages.They finished third in the table and failed to win a single game.He has notified the Football Association's president on the issue.
He had this to say,
"I am empty and tired, I need a time off to recharge the batteries. Chapter closed, mission accomplished,"
Labels: euro 2008