Olympics : Argentina 2 - 1 Ivory Coast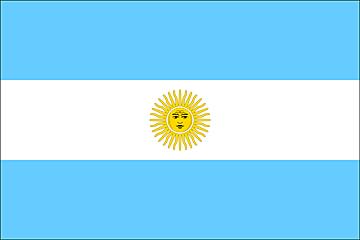 Argentina got their Olympic campaign to a great start with a win over Ivory Coast.
Messi was the star of the show as he created one and scored one in the first win for the South American nation.
Messi who had earlier not been "forced" to participate in the Olympics by the Court of Arbitration's decision but only after Barcelona gave him the go ahead to stay in Beijing did he take to the field and show the class and skill he's made of.
Messi put Argentina ahead in the 43rd minute to make it 1-0 to Argentina.
Cisse put Ivory Coast on level after just eight minutes into the second half to make it 1-1.
Messi turned provider with just four minutes to full time where he squared a ball across for Acosta to tap in and earn Argentina their first victory of the tournament.
Messi show Begins!
Labels: olympics